The Clan - AKOH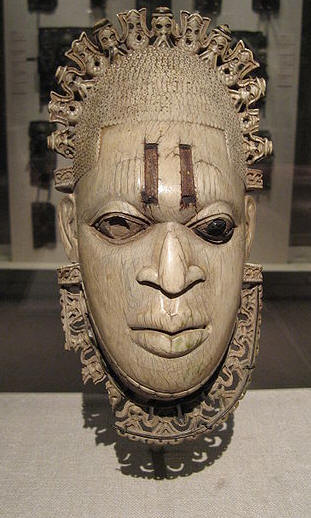 Akoh was the second son of Ekpeye. He lived at Ula-Ehuda as his place of settlement but later moved to the site of his shrine called Ugbokor Akoh near Odiomisama village. He was a brave hunter, a trader, a farmer, and a great medicine man.
He named his first son after his place of domicile Ehueda (Ahoada), and founded the waterside at the bank of Sombriero River which was developed as a fort against invasion. The position of the place attracted trade with the new Calabar. It became the seat of the Colonial Government after the Ekpeye/British war of 1900.
Towns and villages of Akoh are; Ula-Ehuda ( the head village), Ahoada now an entity of its own, Ogbo, Abarikpo, Ihuajie, Ihugbogo, Odiemerenyi, Odiemudie, Odiemisama, Odieke, Ekpena, Odiaje, Eligbo, and Ukperemini.
UBIE Clan | AKOH Clan | IGBUDUYA Clan | UPATA Clan