The Clan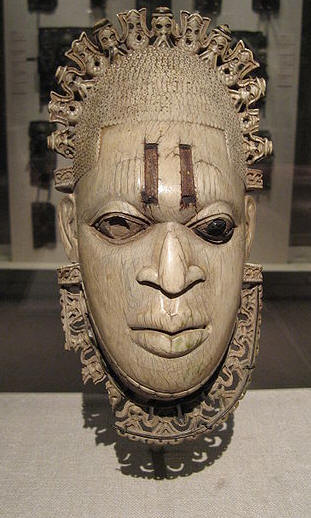 Ekpeye was the first of the three sons of Akalaka who migrated from Benin Kingdom in the 15th Century. He was born in Benin (Edo) and married a Benin girl called Iyavaeme. He lived permanently at their last settlement (Olube) now called Ula-Ubie.
At Ulobe, his wife bore him four male children namely Ubie, Akoh, Okobo and Upata. As the first son of a great general, Ubie was brought up also as a warrior, a brave hunter, a notorious herbalist, a farmer, a trader, a juju priest and all other attributes of a great man. He was the Nye-so-eja-eleof Ulobe and the chief priest of his father, Akalaka shrine Ogbolo now Ogbolo-Imaji brought from Benin. He conquered many tribal wars including the Ikpachors and drove them away from the land now called Ekpeye land.

The children spread themselves through the length and breathe of the land between Orashi and Sombriero rivers. Ekpeye had to his credit seventy-six towns and villages.
UBIE Clan | AKOH Clan | IGBUDUYA Clan | UPATA Clan