Join Us...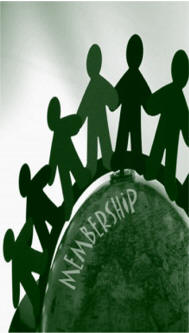 Your annual membership dues enables you to attend the annual three day convention event for just $20 per person, and if you are in good standing, you may contest for any of the executive positions during election year. Members in good standing are also entitled to some financial support during times of need. Members in good standing are those that have paid their annual dues at least for the past three consecutive years.
.
How long does membership last?
Membership of Usama Ekpeye does not lapse once you register and pay your first year dues, but membership dues need to be paid annually.
.
Who can be a member?
Anyone born of Ekpeye parentage - mother and/or father. Women or men married to Ekpeye persons can become members of Usama Ekpeye.
.